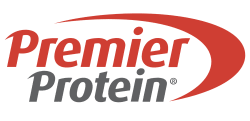 As a result of a class action settlement, customers who purchased select
Premier Protein Ready-To-Drink Protein Shake products
may be entitled to a
refund of $1 per shake purchased
. (Customers can claim up to $20 without receipts, and up to $40 with receipts.) The suit alleges that the shakes didn't contain as much protein their labeling and advertising indicated.
Affected customers must have purchased these items between August 8, 2011 to October 12, 2018. Claims must be filed by December 20.
Click here
to read more about this settlement.